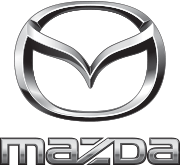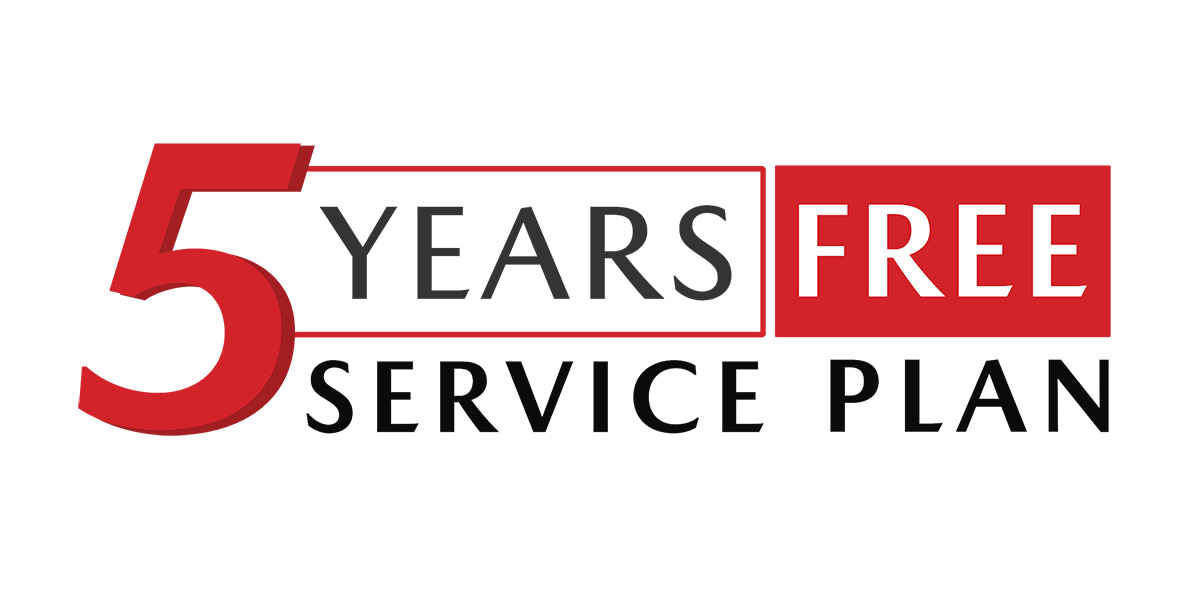 In celebration of the brand's 100th Anniversary, Mazda Philippines once again changes the customer care paradigm as a popular premium automotive brand by upgrading its industry-leading Free Periodic Maintenance Service coverage from 3 years to 5 years.
The first offering of its kind in the country, the new 5-Year Free Service Plan will cover all Mazda vehicles sold from April 2020 onward. It covers the expenses of periodic maintenance at either 6-month or 10,000-kilometer intervals, for up to 5 years or 100,000 kilometers, whichever comes first.
Mazda Philippines was the first in the industry to introduce a 3-year Free Service Plan back in 2013 when it took over the franchise for the brand.
The 5-Year Free Service Plan follows the comprehensive maintenance and parts replacement schedule recommended by Mazda Japan. It includes the highest-grade Shell fully synthetic lubricant, all scheduled replacement parts, and labor costs. The total savings for the full 5-Year Free Service Plan ranges from Php 90,000 to Php 150,000 depending on the model. Mazda Philippines' Free Service Plan continues to shield customers from budgeting and cost inflation concerns during the course of their ownership experience.
Close to 27,000 Mazda owners since 2013 have enjoyed the savings, peace of mind and financial security afforded by Mazda Philippines' pioneering 3-Year Free Service Plan. The much sought-after inclusion came standard with every brand-new Mazda vehicle sold in the country for the last seven years. Mazda Philippines ranked #1 twice in the J.D. Power Philippines Customer Service Index Study, in 2016 and 2019, because of its customer-centric after-sales and service practices.
"Mazda Philippines and our authorized dealership network continue to always put the customer in the center of everything we do. We are in business because of the caring relationship we have with our customers," shares Steven Tan, president and CEO of Mazda Philippines. "Now that our brand is celebrating its centenary, we see it fitting to elevate not only the value earned from purchasing our cars, but also the peace of mind afforded by our services. A premium Mazda vehicle deserves a superior ownership experience. With the new 5-Year Free Service Plan, we are confident that our customers will celebrate driving even more, enjoy the convenience of worry-free vehicle maintenance for a longer time, and discover a renewed devotion to the vehicle and the brand in the years to come."
---