DESIGN THAT MOVES YOU
Mazda designers and engineers seek to make a car that would evoke longing in any person. To achieve this, a new definition of beauty that showcases the "less is more" Japanese minimalist aesthetic is seen in the design of the Mazda3.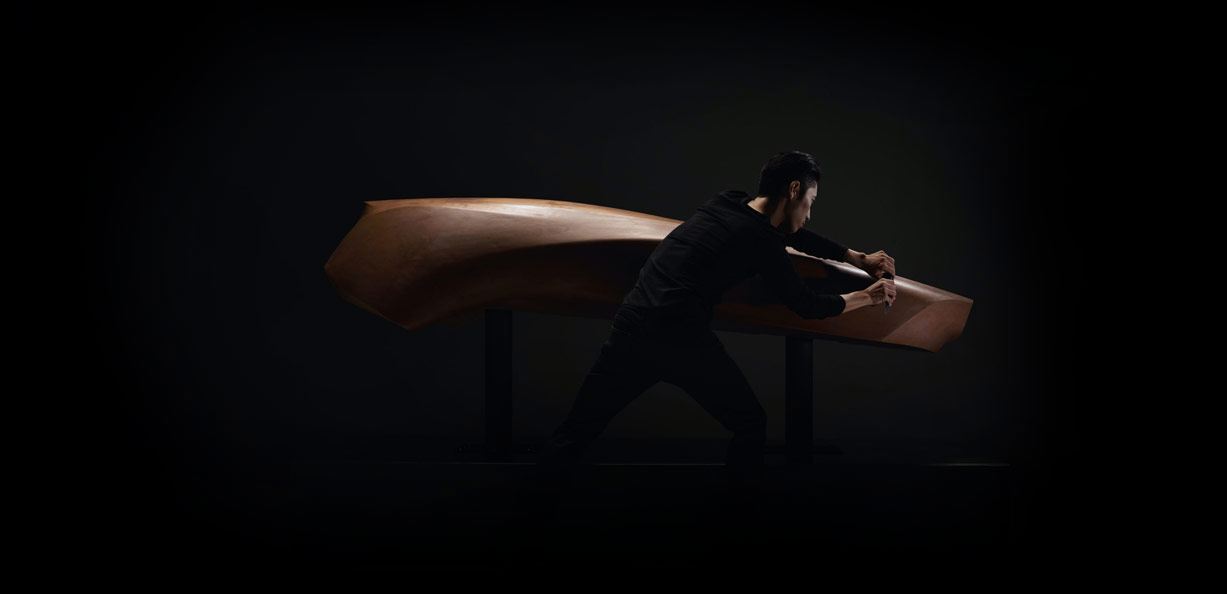 EVOLVED KODO: SOUL OF MOTION
There is beauty in simplicity. As Mazda reinterprets its design philosophy to reflect a more mature and sophisticated taste, a cleaner, more elegant presence worthy of recognition and appreciation is realized.
It is a product of the commitment of our engineers and designers to achieving joy in every drive.

READ MORE