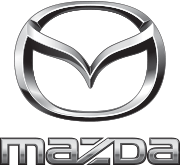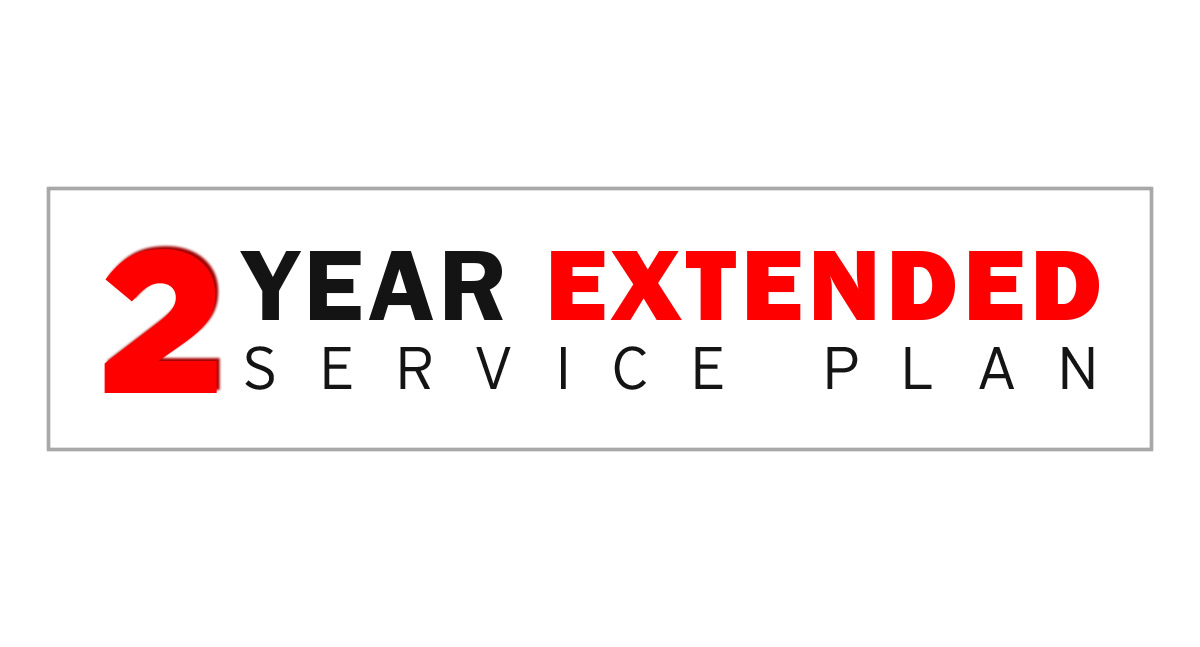 Mazda Philippines now offers a 2-Year Extended Service Plan package to customers who bought their Mazda between October 2017 to March 2020, or have not consumed their first 3-year free service plan. These eligible owners are currently enjoying the Free 3-Year Yojin-3 Service Plan, and should they wish to continue their worry-free ownership for another two years, they may continue with the new prepaid Service Plan, which comes with other benefits.
Priced at Php38,250 for Skyactiv-Gasoline engine models, and Php 45,000 for both Skyactiv- Diesel and BT-50 engine models, the new 2-Year Extended Service Plan will cover the cost of the fourth and fifth year preventive maintenance services starting from the vehicle's 70,000-kilometer PMS schedule. These prices give customers a savings of 15% from the regular PMS rate.
In addition to the savings, the Extended Service Plan protects the Mazda customers from pricing inflation for parts and labor for two years. They are also assured that only genuine replacement parts are being used in their vehicles.
The 2-Year Extended Service Plan comes with free Emergency Roadside Assistance for two more years and merchant-affiliated benefits.
"Owning a brand-new Mazda is not just about enjoying a pleasurable drive experience. It is also about the peace of mind afforded by a premium ownership experience," shares Steven Tan, president and CEO of Mazda Philippines. "Having a complete dealership service record for five years protects a car's residual value and therefore the customer's investment. But more than that, the 2-Year Extended Service Plan offer is our way to reassure our customers that throughout their Mazda ownership journey, their cars will be in their most optimal condition and will continue to provide reliable service, safety, and performance."
In 2013, Mazda Philippines introduced its industry-pioneering Free 3-Year Preventive Maintenance Service for every purchase of a new Mazda. More than 13,000 customers had enjoyed this service. Previously known as Yojin-3, the Free 3-Year PMS included the cost of fully synthetic oil, parts, and labor related to the 10,000-kilometer PMS intervals of the first three years of ownership. The comprehensive biannual PMS schedule looks after every brand new Mazda vehicle for the first three years, or the first 60,000 kilometers, at no extra cost to the customer.
In 2020, Mazda Philippines announced that it will extend the coverage of the Free PMS inclusion for brand-new vehicles from three to five years. This covers Mazda units purchased from April 2020 onward. The current Free 5-Year Service Plan gives brand-new Mazda customers an additional respite from the cost of maintenance as the economy recovers from the COVID-19 quarantine restrictions.
---