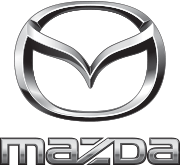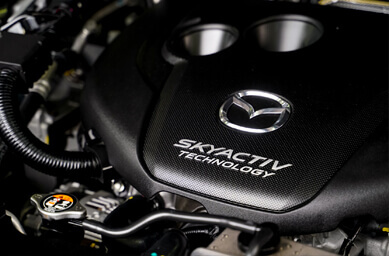 October 23, 2020 Manila -- Mazda Philippines, in cooperation with its 19 dealerships nationwide, announces a Preventive Service Campaign involving the replacement of fuel pump motors for various models in its lineup. The campaign covers a total of 1,835 Mazda units, which include the following models, sold in the Philippines.
| Model | Chassis Code | Number of Units Covered |
| --- | --- | --- |
| Mazda2 | DJ/DL | 735 |
| Mazda3 | BN | 347 |
| Mazda6 GL | GL | 5 |
| MX-5 ND | ND | 12 |
| CX-5 KF | KF | 699 |
| CX-9 TC | TC | 37 |
The list of vehicles covered by the Preventive Service Campaign includes models produced between 2017 to 2019. No 2020 year model vehicles are included.
Notifications to the owners of the vehicles under this campaign have already begun as of October 20, to scheduled them for their service appointments. The Preventive Service Campaign procedure involves the replacement of the fuel pump motor, that is a component of the FDM (Fuel Delivery Module). The FDM is not replaced. The fuel pump motor replacement is expected to take approximately 2.5 hours and is free of any cost to the customers.
All Mazda dealerships nationwide have been notified of the Preventive Service Campaign on October 13, 2020, together with the full Vehicle Identification Number (VIN) list of the vehicles included in the campaign. Implementation began immediately after the filing was done at the Department of Trade and Industry on Tuesday, October 20. The necessary replacement parts have been brought in, and already distributed to all Mazda dealerships. Communications from the dealerships to the customers is ongoing, with the vehicles within the campaign guaranteed to be served immediately upon their scheduled arrival.
Mazda customers are also encouraged to contact their respective service dealerships to know if their Mazda is included in the campaign by providing the VIN or Chassis Number as indicated in the OR/CR of the vehicle. You may refer to the lists below to check if your vehicle is affected.
---